This Father's Day weekend was riddled with race events, all of which saw teams flying the Aeromotive banner marching to victory.
The NHRA Thunder Valley Nationals in Bristol, TN, had an all-Aeromotive Pro Stock Final in which Erica Enders-Stevens battled with Chris McGaha. Erica drove past McGaha and into the Winner's Circle.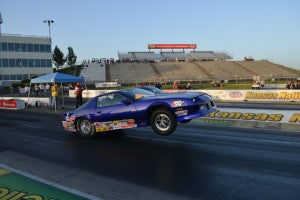 There were multiple Aeromotive winners at the Division 5 event in Denver, CO. First up was an all-Aeromotive final in Super Stock. Tyler Wudarczyk beat Phil Unruh to take home the Wally. Unruh, however, did not come away from the weekend empty-handed. He won in Top Dragster, beating out JR Loebner (another Aeromotive driver) in the final. And, finally, we would like to congratulate Dave Slatten for winning Top Sportsman presented by Aeromotive.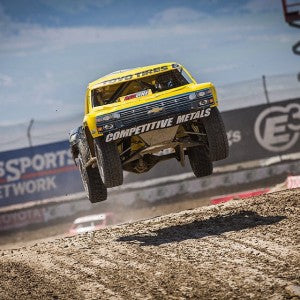 The Lucas Oil Off-Road event in Utah saw Brandon Arthur take second place in the Pro Lite series.
At the Torc Off-Road series in Joliet, IL, CJ Greaves and his father, Johnny, dominated the field – both run our Phantom line. To get the full story on this race, click here: http://www.torcseries.com/cj-greaves-perfect-with-double-sweep-at-joliet/