AEROMOTIVE OPEN HOUSE A HUGE SUCCESS
On August 1st, we opened our doors to the public and hosted a car show, which was a huge success.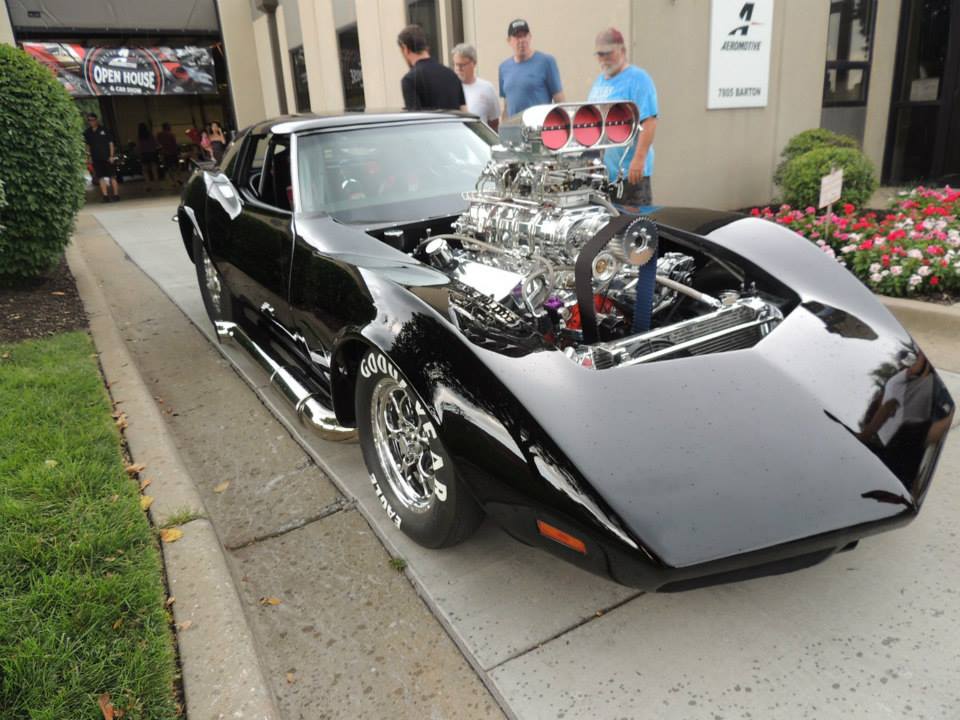 We set up a lemonade stand to raise money for Alex's Lemonade Stand Foundation, which is an organization that raised money for childhood cancer.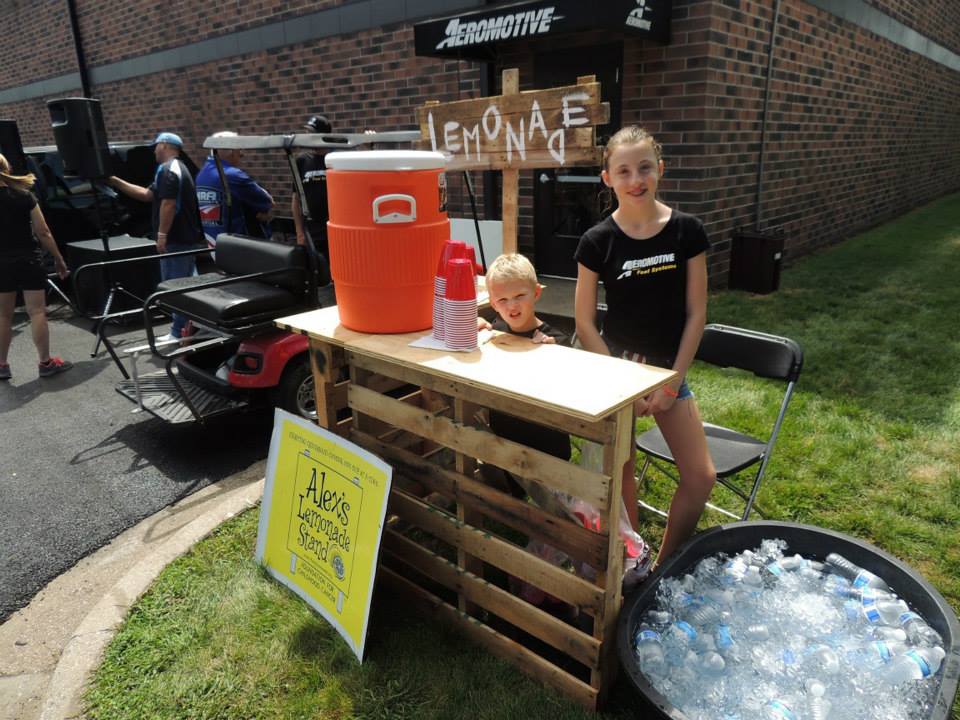 There was a 50/50, a raffle, and a silent auction, all of which helped raise money for the lemonade stand. The total amount we raised for childhood cancer was $2,430.09.
Among the people that showed up were KC from Gas Monkey Garage, Kyle Lucas, and The Cutty from Street Outlaws.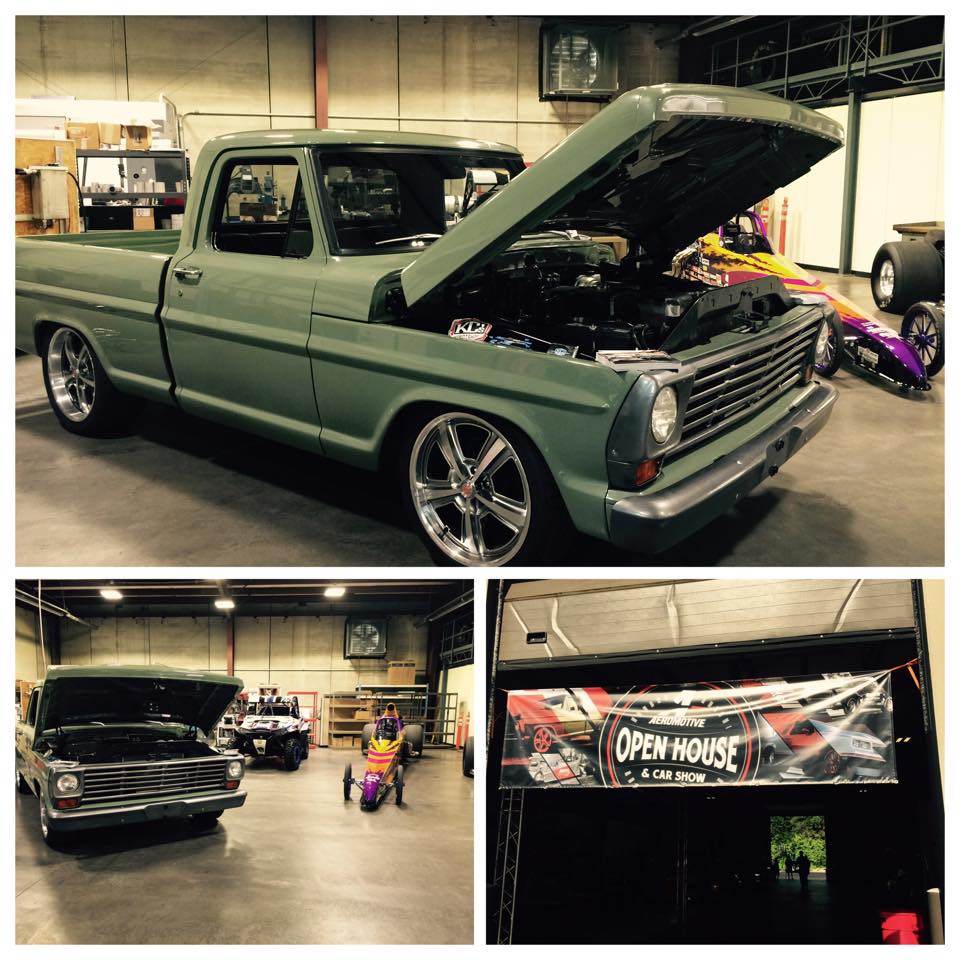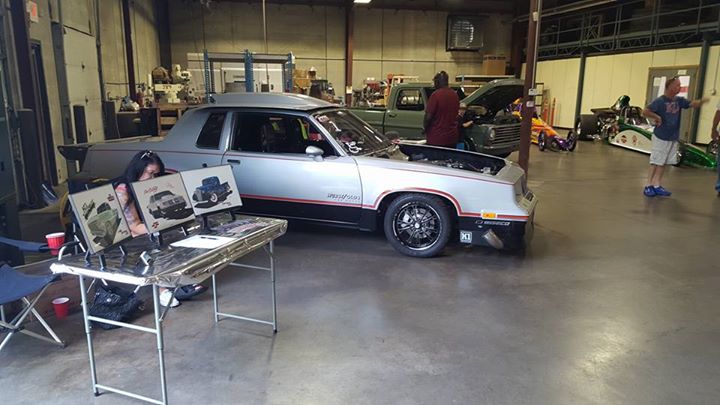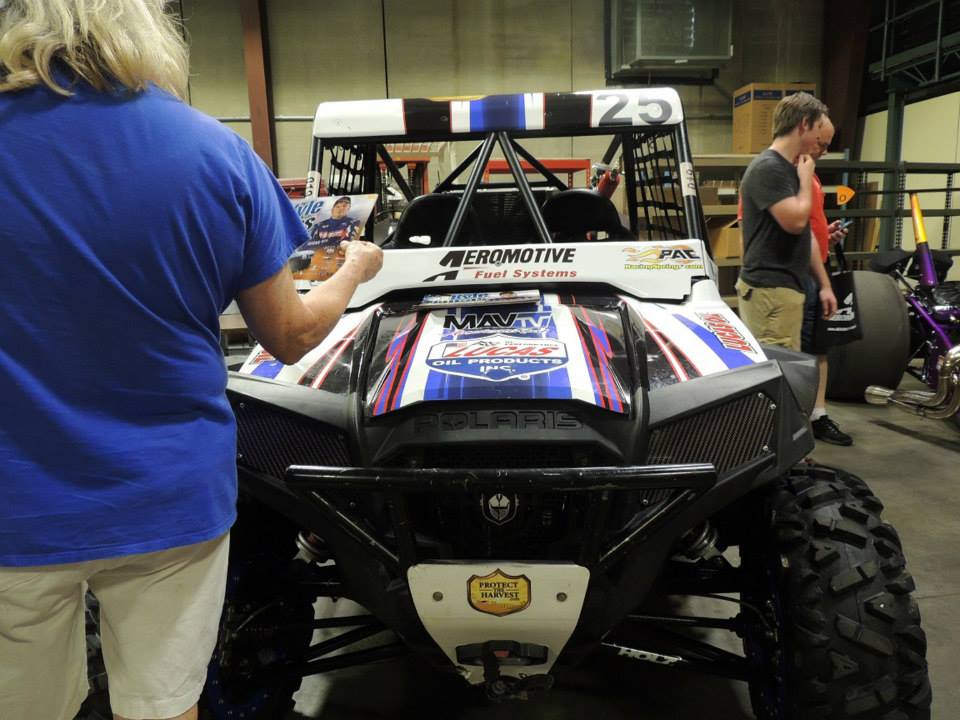 We had a brief rain storm around lunch time, but it came and went quickly and most people stuck with us through it, pulling out towels to wipe down their cars afterwards.